RUGGEDIZED GPS TRACKING FOR DRILLS, WATER PUMPS AND MORE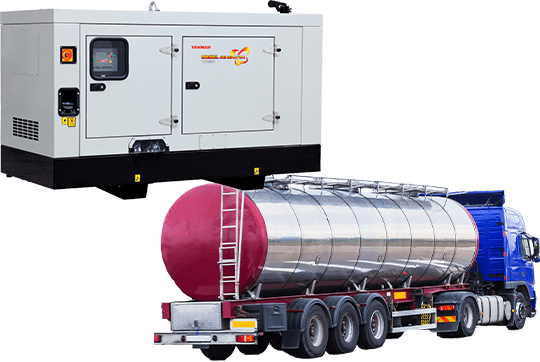 A high-powered equipment GPS tracking application for your tower lights, tank trailers, drills, and water pumps is essential to keeping track of your sh*t.
Black Tiger gives you complete control over your oil and gas equipment 24/7 including key metrics such as exact location and precise time on site.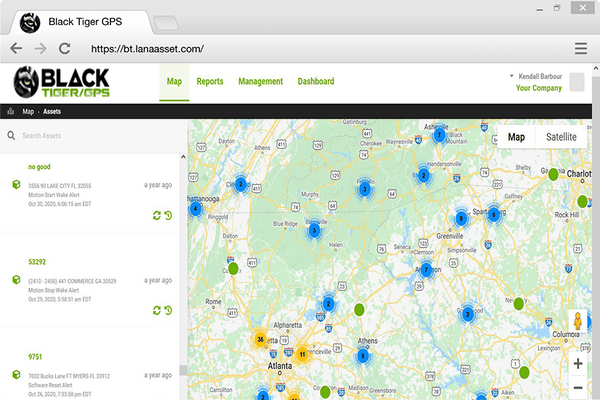 24/7 GPS TRACKING FOR EVERY SECOND OF EVERY DAY
When your drills, water pumps, and tank trailers are off-site, you need to know what they're doing at any given time. Black Tiger's real-time GPS tracking for the oil and gas industry is a fully web-based simple application you can access from anywhere. Receive real-time alerts and messages on your oil and gas equipment's whereabouts to swiftly and easily manage your entire equipment inventory.
Real-Time Tracking and Geofence Alerts Detect & Recover Stolen Sh*t. Easily Prevent Unauthorized Use.
Trip Summary Lets You Easily Monitor Scheduled Check-Ins So You're Always In The Know.
Gain Visibility of Your Entire Asset and Equipment Inventory All From One Screen as You Enchance Utilization
Top 3 Benefits of Equipment Tracking
Predict Profits and Increase Your Bottom Line

Let Black Tiger hunt and provide you with location and usage tracking features that can account for asset expenses.

Increase Turn Rates

Improve productivity with faster turn rates.

Easily Prevent Theft and Unauthorized Use

Immediate alerts triggered by geo-zones help you improve security.
VIEW ASSET TRACKERS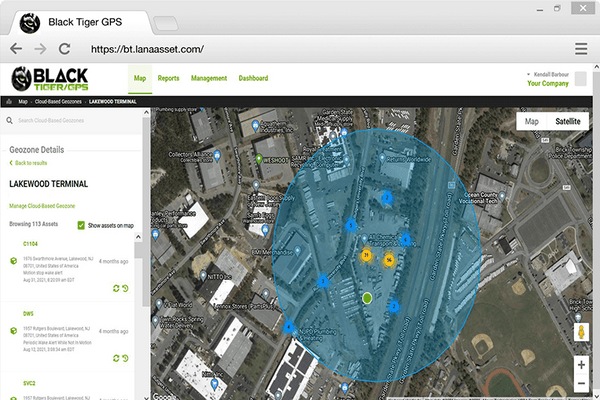 KEEP YOUR OIL & GAS ASSETS UNDER FIRM GRASP WITH ADVANCED MAPPING
Protect your high-value equipment from theft and unauthorized use with commanding geozones that send you immediate alerts on entrances & exits 24/7! Get the highest location accuracy and management capabilities with cloud-based geozones that let you set a specific boundary around chosen landmarks of any shape with any number of points.
Real-time tracking and geofence alerts keep your oil and gas equipment on the map at all times based on the most updated ping.
Locate your drills, tower lights, and tank trailers no matter where they are on the job with on-demand tracking and access complete history from the moment you started tracking or for a specific time frame.
YOU NAME IT, WE TRACK IT
BLACK TIGER WILL HAVE ITS EYES LOCKED ON AND CLAWS HOOKED IN