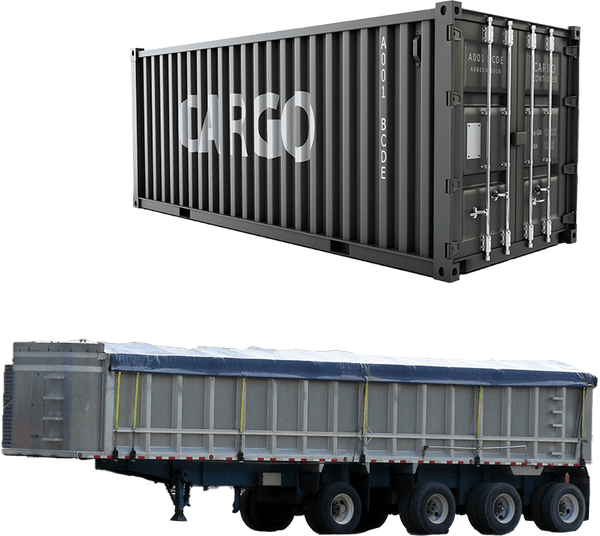 FIERCELY RELIABLE ASSET TRACKING THAT BOOSTS YOUR SUPPLY CHAIN
The ability to have the highest visibility and access to your containers, trailers, and chassis is critical to transporters and long-haul/logistic carriers of valuable cargo in every industry. Black Tiger understands that your asset hauling the load is just as important to track.
Trailers, containers, and chassis could, and sometimes do disappear for weeks, months, years, at a time only to show up on the side of the road somewhere. That's likely an asset that you've already written off and taken a loss on. Let Black Tiger hunt down your assets anytime, anywhere.
Increase Asset Utilization and Profit by Tracking Asset Engine Hours and Usage
Detect & Recover Stolen Sh*t With Real-Time Tracking and Geofence Alerts
Minimize Risk & Counter Hiccups With Ease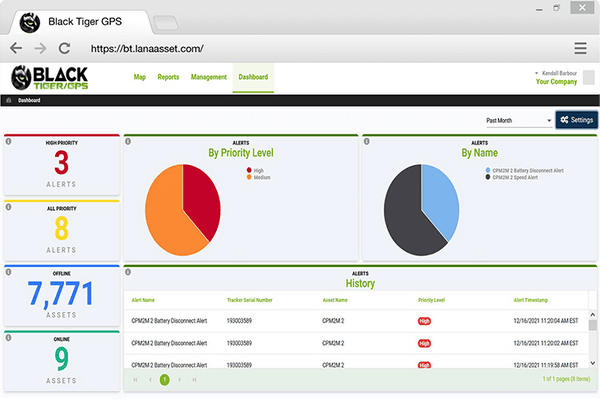 BLACK TIGER SUPERCHARGES YOUR OPERATIONS
All from one screen, we can help you make critical business decisions quicker. Black Tiger delivers the information you need, when you need it, to keep track of your assets and provide you with direct and easy solutions.
By letting Black Tiger protect your transportation and logistics operations, you can supercharge your overall productivity and asset management
Black Tiger's Top Features
Black Tiger GPS Service Is
The Fiercest In The Jungle
Wireless and Wired Device Options with Rechargeable and 10 Year Battery Life
Ruggedized and Extreme Weather Proof Devices with Customizable Ping Rates
Real-Time Tracking and Geofence Alerts
Many more…
GET YOUR TRACKERS NOW!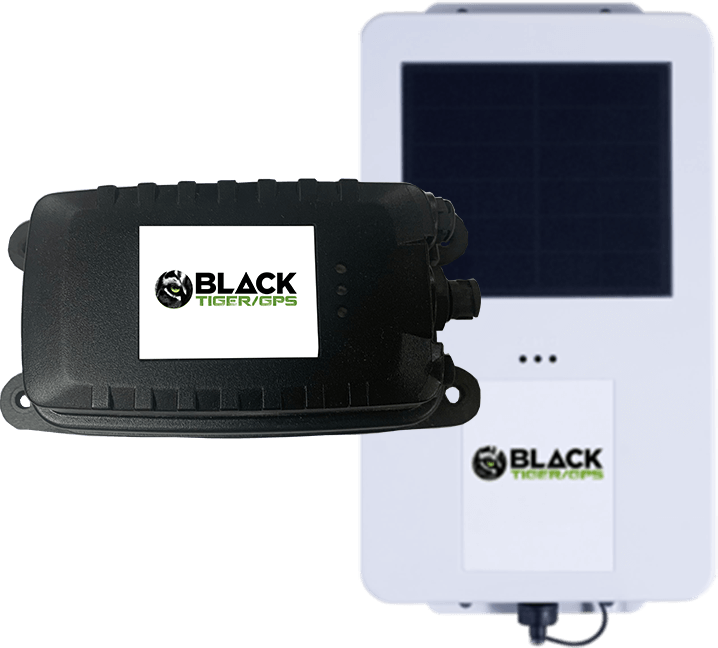 YOU NAME IT, WE TRACK IT
BLACK TIGER WILL HAVE ITS EYES LOCKED ON AND CLAWS HOOKED IN