AUTO GPS TRACKING FOR BUY HERE PAY HERE AUTO DEALERS
The true king of the BHPH, Subprime, & auto-lending jungle… Black Tiger Buy Here Pay Here fierce GPS Service is essential to keeping your vehicles and their loans fully monitored.
Mitigate risky lending with Black Tiger GPS's revolutionary 'pay when you need it' service that is changing the way vehicle tracking is done in the BHPH jungle. Increase your sales as you maintain a healthy & profitable portfolio as you aren't squeezed by paying for a device when you don't need it.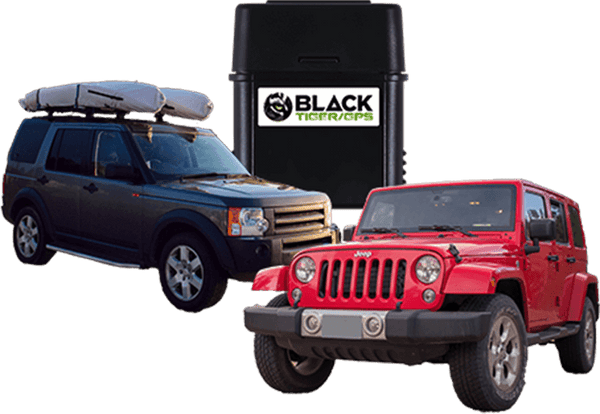 THE ULTRA-RELIABLE VEHICLE GPS TRACKING DEVICE
Never let a vehicle stray out of sight. Black Tiger keeps its eyes on your assets and lets you prepare for recovery when you need it.
Black Tiger's Buy Here Pay Here GPS Tracker gives you the ability to only pay for airtime when you need to REPO a vehicle.
Track Your Sh*t Now For Only $45!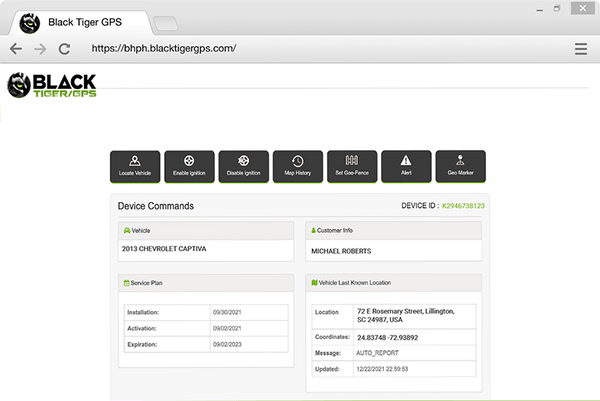 EXECUTE PROMPT REPOS
Black Tigers easy to navigate device command panel allows you to truly hold the pulse of each vehicle that has been financed.
Truly track your sh*t! This GPS auto-tracking technology provides user-friendly software so you can track from any location ensuring you can get back to doing your job, selling more cars!
Black Tiger GPS is saving you money, simplifying recovery efforts, and protecting the BHPH Jungle.
YOU NAME IT, WE TRACK IT
BLACK TIGER WILL HAVE ITS EYES LOCKED ON AND CLAWS HOOKED IN