ALL PRODUCTS ARE IN STOCK & READY TO SHIP TODAY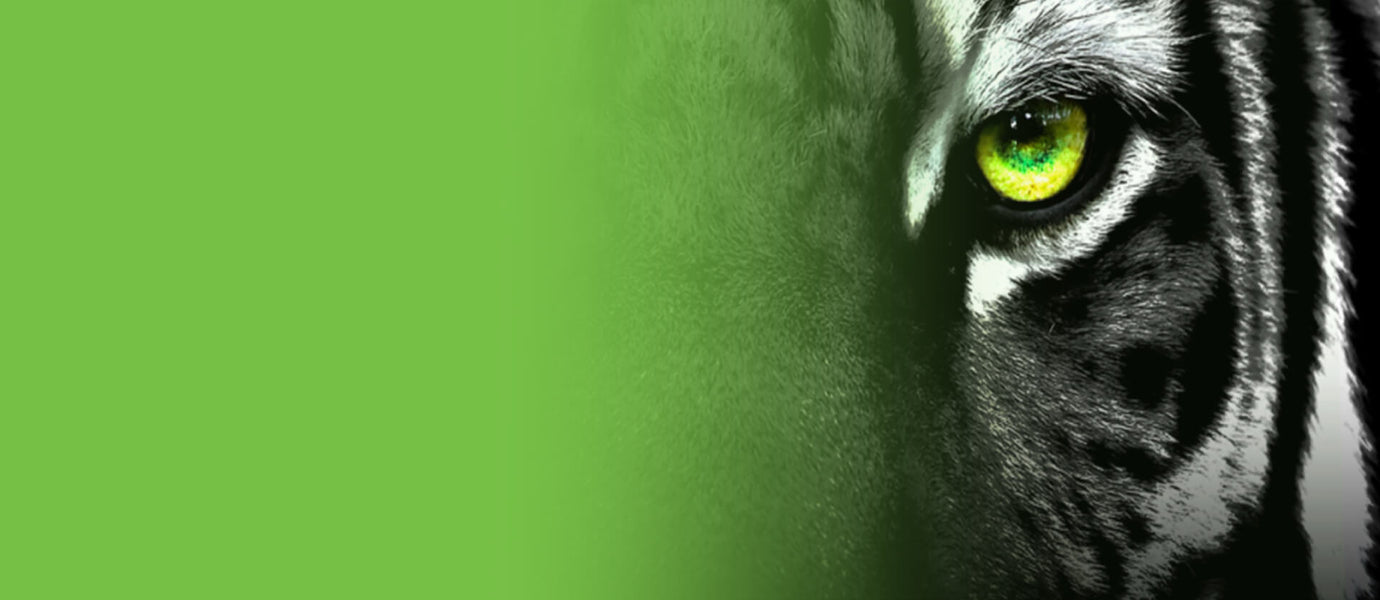 INTRODUCING BT FLEET
GPS FLEET TRACKING WITH AI DASHCAM
24/7 Camera Security
Advanced Fleet Management with HD Video
Real-time Alerts and Video for Tailgating, Harsh Breaking, Over-speeding & More
GET YOUR DASH CAMS FOR FREE WITH A $39.95/MONTH SUB*
SHOP NOW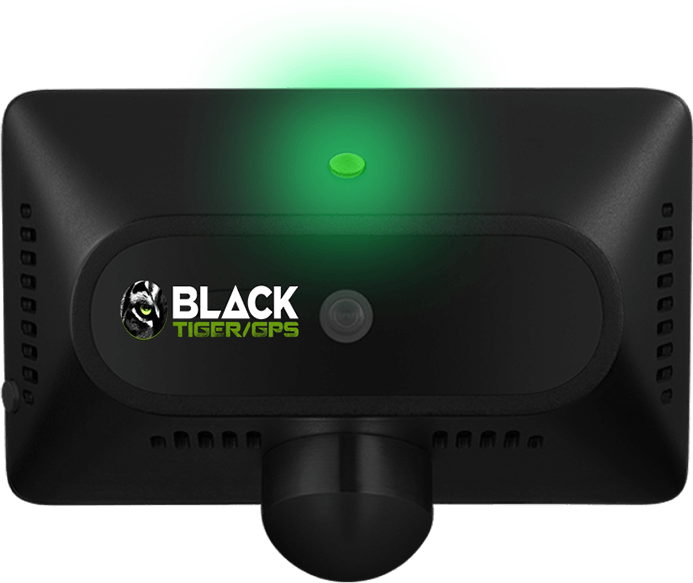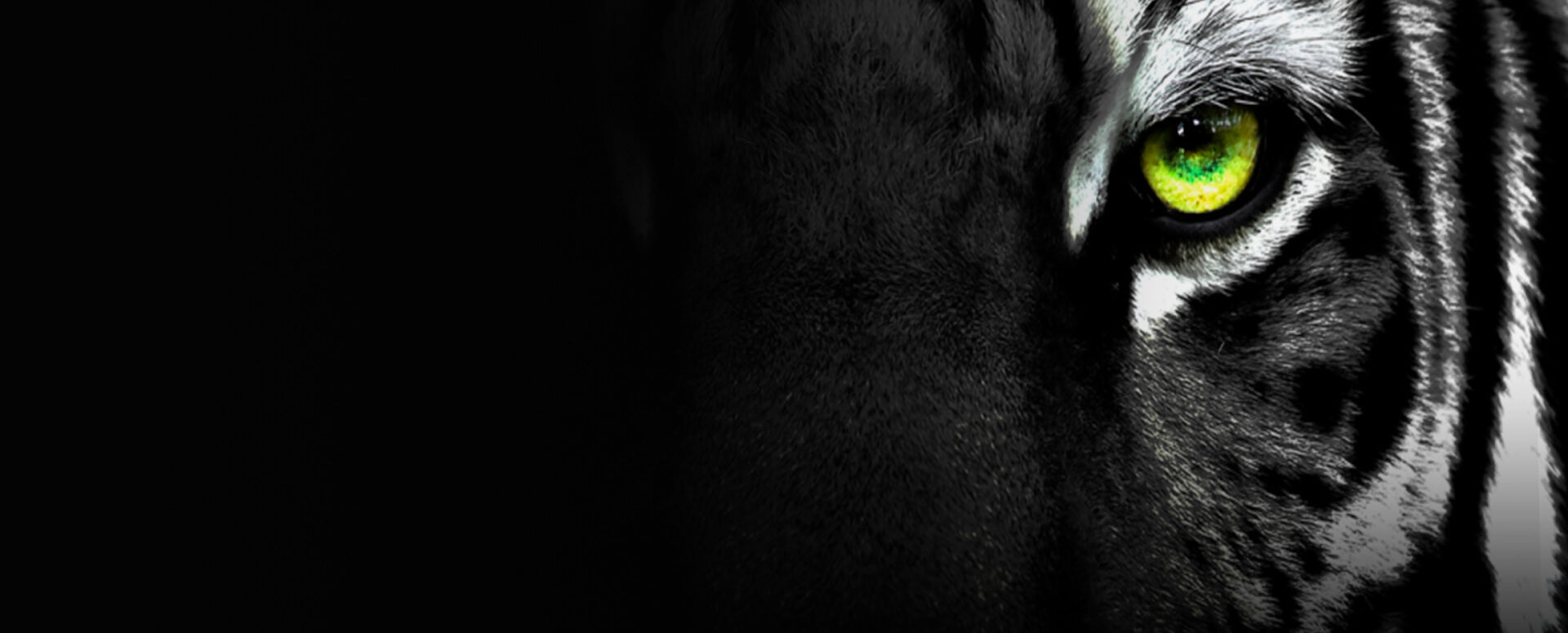 INTRODUCING BT ASSET
THE ULTIMATE SOLUTION FOR GPS ASSET TRACKING
For All Asset & Equipment Types
Real-time Advanced Tracking + Alerts
Powerful Asset Insights Dashboard + Reports
FREE ASSET TRACKERS WITH A $14.95/ MONTH SUB
SHOP NOW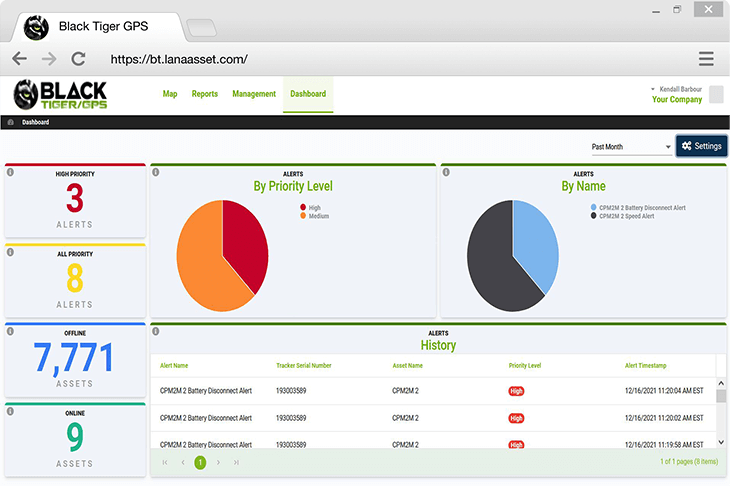 READY FOR A NEW KIND OF GPS ASSET TRACKING?
Monitor your valuable assets and equipment with the help of BT asset tracking solutions.
Find new ways to improve utilization, track maintenance, enhance workflows, and extend the life of your assets.
LEARN MORE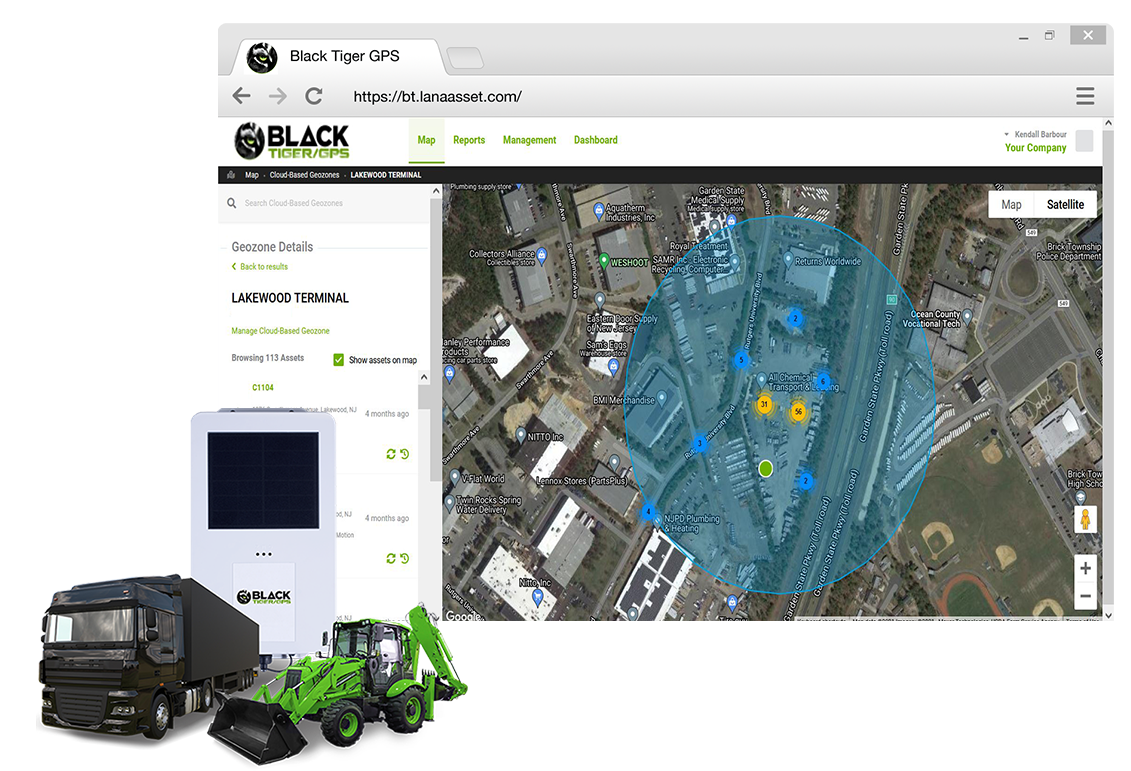 GPS FLEET TRACKING FOR COMMERCIAL VEHICLES
Help protect your drivers and commercial fleet vehicles. Watch critical video events in real time along with vehicle location data, speed, time and more. Know if your vehicle has been broken into and who did it..
LEARN MORE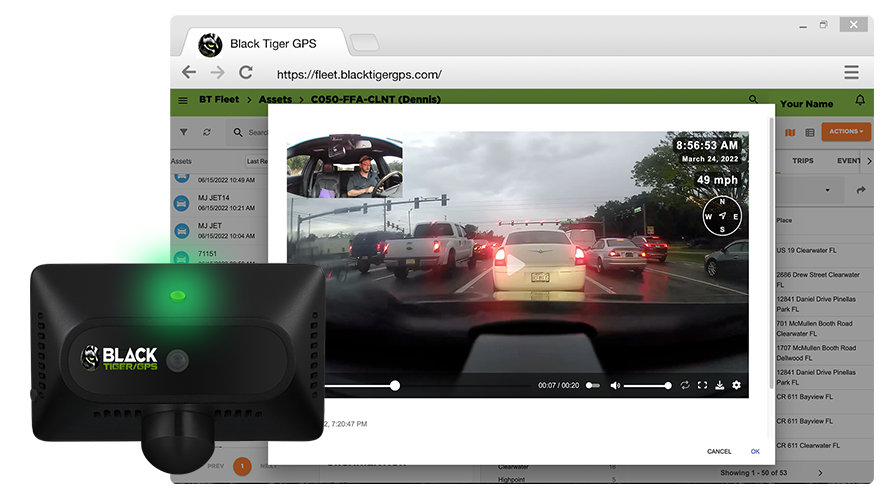 YOU NAME IT, WE CAN TRACK IT
BLACK TIGER WILL HAVE ITS EYES LOCKED ON AND CLAWS HOOKED IN