ADD BLACK TIGER'S EYES AND EARS TO YOUR SERVICE FLEET MANAGEMENT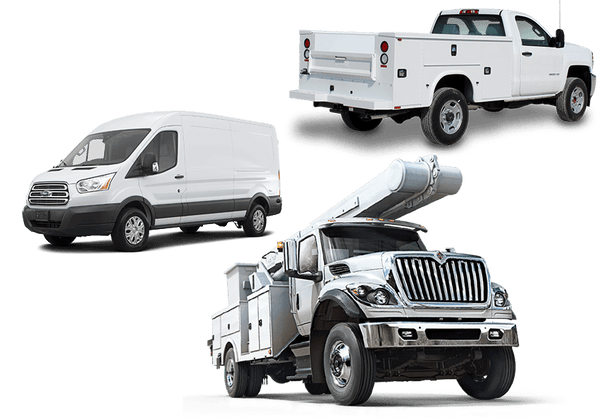 When you add live internal and external video footage into your operations you gain total control of your fleet like never before. Don't settle for less, regular GPS data can only tell you so much.
Adopting a fierce dash cam solution to utility service vehicles such as HVAC, plumbing, and landscaping companies allows fleet owners to reap the benefits of Black Tigers Technology. Understanding what it can provide for your business is key. Adding dash cams to your fleet give you sharp eyes and ears on your vehicles and drivers 24/7!
HOW BLACK TIGER CAN STRENGTHEN YOUR UTILITY SERVICE FLEET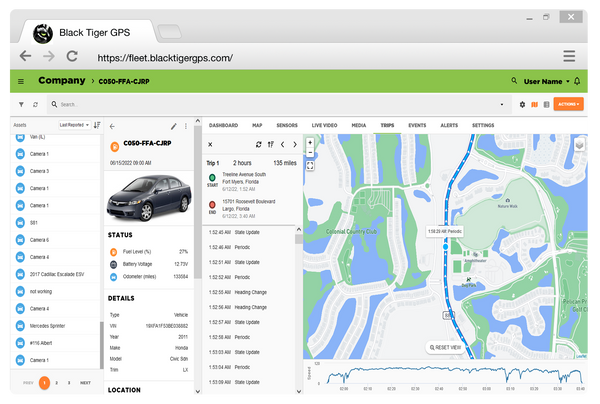 Here are just a few reasons you should consider adding advanced dash cameras paired with a fiercely reliable all-encompassing platform to your fleet…
Protecting Your Drivers/Bottom Line From False Claims
Away From The Job Site? 24/7 Protection Keeps Your Vehicles Powerfully Protected
Faster Insurance Claims and Lower Rates
Enhanced Customer Service With Real-Time GPS Tracking
An Easy Sell
To Your Drivers
It shouldn't be hard to convince your pack with adopting these dashboard cameras to their vehicles, especially with all the benefits listed above. However, you could see a few who aren't so sure. In this case, start the conversation by pitching it as an investment for the employees themselves, not just the business.
The fact that it will be a driving force to help exonerate them when being blamed for events that were not their fault, should easily help get their buy-in. In the end, transparency is key, and keeping them informed with how they will be used will go a long way.
GET YOUR DASHCAMS NOW!
FIERCELY TAKE
CONTROL OF YOUR
UTILITY FLEET TRACKING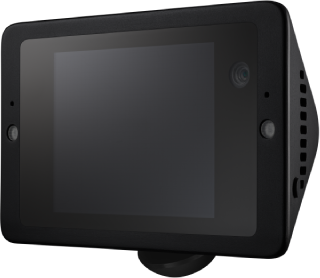 YOU NAME IT, WE TRACK IT
BLACK TIGER WILL HAVE ITS EYES LOCKED ON AND CLAWS HOOKED IN