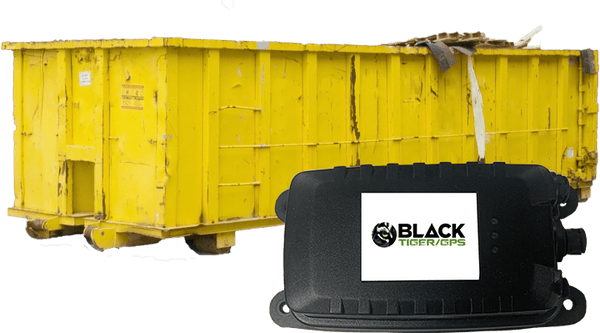 TRANSFORM THE COST OF DOING BUSINESS INTO A PROFIT DRIVER
Black Tiger's scrap and waste management asset tracking solutions eliminate 'wasting' any resources and require minimal effort from you for your business to receive the biggest returns from all your assets.
Disposing of scrap and waste materials doesn't need to be a wasteful business (no pun intended). But when you don't have eyes and ears on your roll-off containers, dumpsters, bins, and dump trailers, it has a negative impact on your business operations.
Say Good-Bye To Messy Spreadsheets & White Boards
Optimize Collections Efforts & Eliminate The Need For Yard Checks
Maximize Margins & Reduce Capital Expenses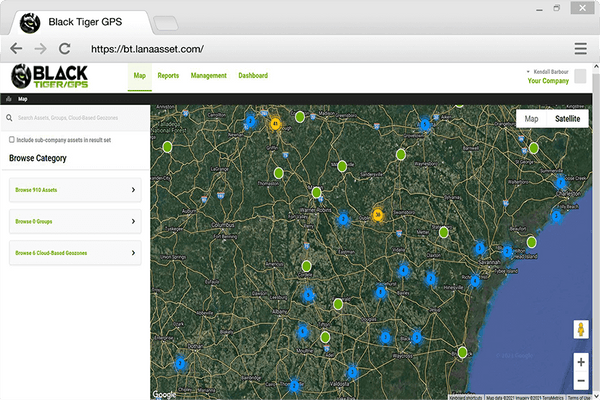 BLACK TIGER PROTECTS YOUR ASSETS' TERRITORY
Black Tiger lets you control what might have been previously uncontrollable, avoid theft, and maximize efficiencies all from one screen.
With fiercely clear vision of your yard or multiple yards from one screen, you can rapidly increase the utilization of all your scrap & waste assets as you improve operational efficiency and reduce labor hours.
Black Tiger's Top Features
Black Tiger sinks its claws into every
area of your business.
Easy-to-read configurable reports
Real-time live asset tracking
Geofence alerts
Customized alerts & notifications
Many more…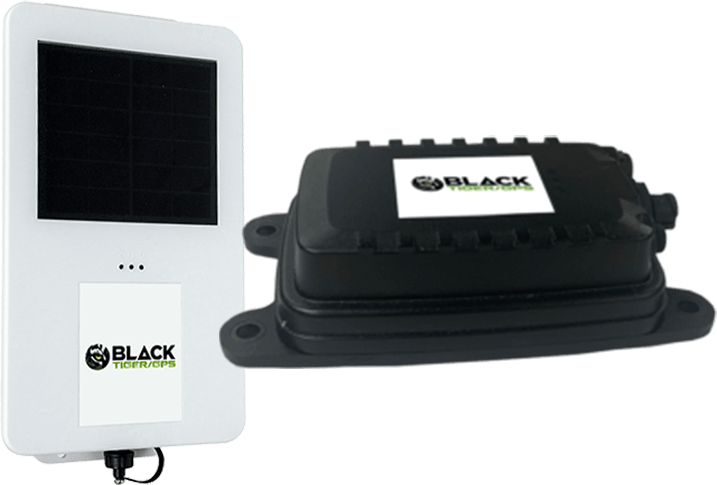 SHOP NOW
YOU NAME IT, WE TRACK IT
BLACK TIGER WILL HAVE ITS EYES LOCKED ON AND CLAWS HOOKED IN