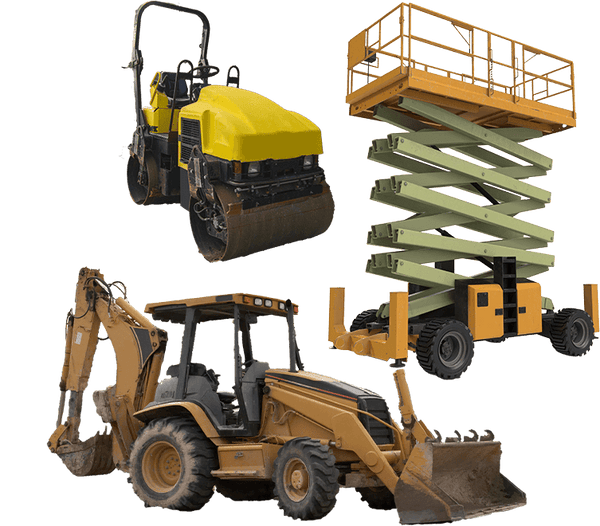 BLACK TIGER PROTECTS YOUR BUSINESS WITH RUGGEDIZED SOLUTIONS
Rental equipment tracking is designed to help you keep tabs on your equipment while knowing every detail in the easiest way possible. When you can fully manage your rented or leased equipment, machinery, and trailers your operations run smoothly, and your company prospers in return.
You need to ensure equipment health, accountability, and reliability while managing its whereabouts. These needs present a wide range of challenges that Black Tiger is here to attack.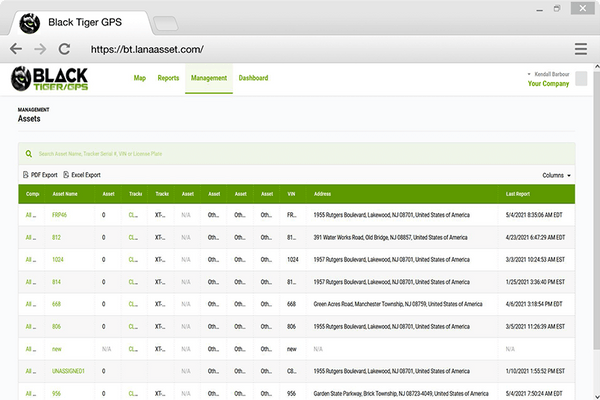 FIERCELY TRACK EVERY LEASED ASSET
Turn your assets into moneymakers. You make money when your equipment is at the right location doing the right work for the right customer!
Powerful Asset Insights Dashboard to Help Ensure Proper Revenue
Offer Your Customers This Added Tool To Allow Their Productivity To Flourish Too
Customizable Alerts Provide You With a Heightened Sense of Security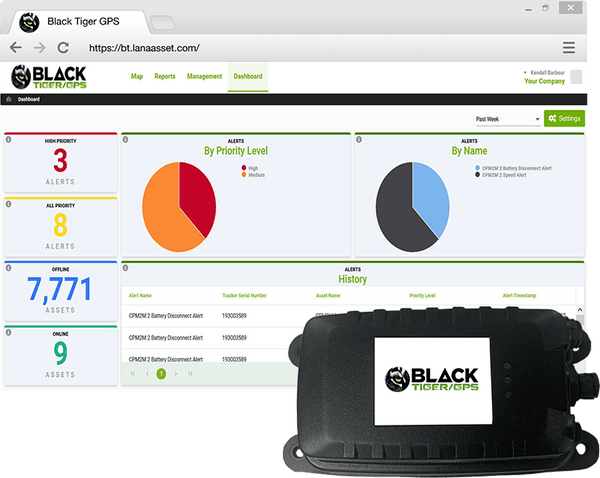 BLACK TIGER'S TOP FEATURES
Black Tiger sinks its claws into every area of your leasing operations.
Easy-to-read configurable reports
Real-time live asset tracking
Geofence alerts
Customized alerts & notifications
Many more…
YOU NAME IT, WE TRACK IT
BLACK TIGER WILL HAVE ITS EYES LOCKED ON AND CLAWS HOOKED IN