BLACK TIGER HUNTS DOWN YOUR CONSTRUCTION PROJECT CHALLENGES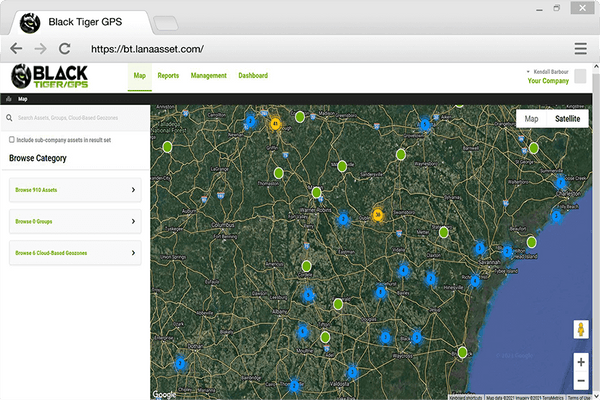 Between huge construction projects, tons of manufacturers, and keeping track of various assets, construction management can be a jungle.
Black Tiger is here to conquer the construction jungle by providing you with visibility, utilization, and analytics in your construction and heavy equipment asset management.
Protect The Health & Longevity of YourAssets
Gain Visibility of Entire Asset and Equipment Inventory
Detect & Recover Stolen Sh*t
MAXIMIZE YOUR CONSTRUCTION ASSETS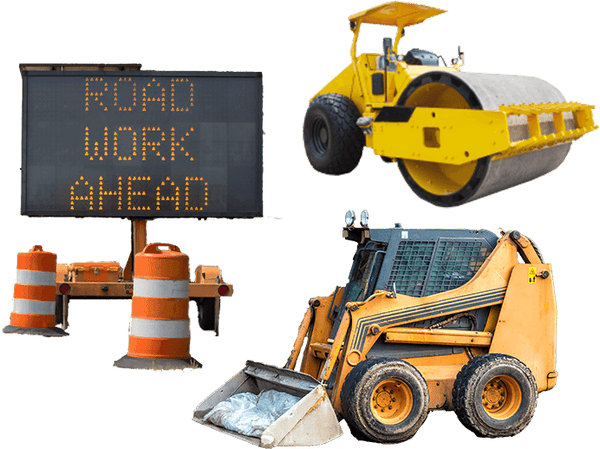 Monetize your assets and maximize ROI. You make money when your equipment is at the right location doing the right work.
By letting Black Tiger track your asset insights and usage, you can become the apex predator of the construction management jungle.
FEATURE LOADED TO BOOST YOUR CONSTRUCTION ASSET MANAGEMENT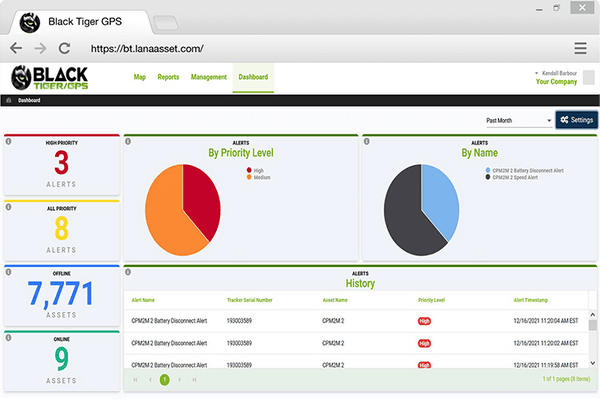 Black Tiger will fiercely keep track of your valued assets.
Ruggedized Weather Proof Devices With Customizable Ping Rates
Wireless & Wired Device Options
Real-Time Tracking & Geofence Alerts.
Interactive & Easy To Use Dashboard
YOU NAME IT, WE TRACK IT
BLACK TIGER WILL HAVE ITS EYES LOCKED ON AND CLAWS HOOKED IN