FIERCELY RELIABLE ASSET MANAGEMENT SOFTWARE FOR SEEDERS, SPRAYERS & MORE!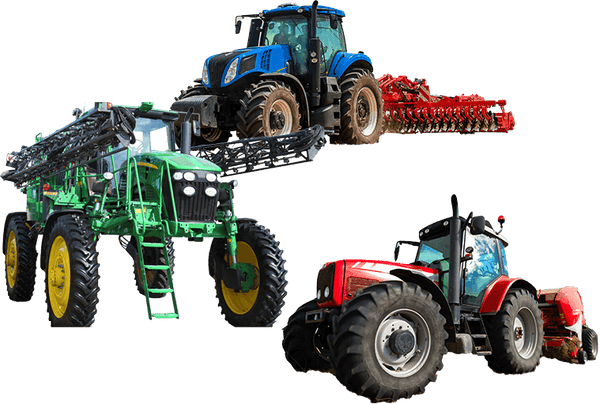 Black Tiger's powerful equipment GPS tracker for your seeders, sprayers, combines, and balers is essential to knowing where your sh*t is at all times.
With Black Tiger, you're the king of the jungle with the ability to maintain complete control over your agriculture equipment and machinery 24/7.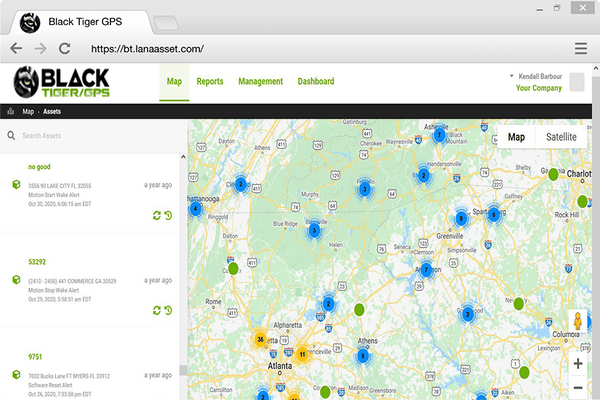 FIND YOUR EQUIPMENT ANYTIME, ANYWHERE
When your seeders, sprayers and balers are on the job, you want to keep an eye on them at all times. Black Tiger's 24/7 real-time GPS tracking for the agriculture industry provides user-friendly software that lets you keep eyes and ears locked on your equipment from anywhere.
Real-Time Tracking and Geofence Alerts Detect & Recover Stolen Sh*t. Easily Prevent Unauthorized Use.
Receive alerts and messages via SMS and email!
Gain Visibility of Your Entire Asset and Equipment Inventory All From One Screen.
Increase Asset Utilization and Profit by Tracking Asset Engine Hours and Usage
Closely Monitor Your Equipment's Mileage and Know Right When an Ignition is Disabled.
Top 3 Benefits of Agriculture Asset Tracking
Increase Asset Utilization

Boost ROI by implementing asset monitoring to identify underutilized assets and equipment. Search, locate, and redeploy assets that have been sitting idle.

Improve Productivity

With faster turn rates to scale your business!

Easily Prevent Theft and Unauthorized Use

Improve the security of remote assets by setting up immediate alerts triggered by set geozones and landmarks.
FIERCELY TAKE
CONTROL OF YOUR
AGRICULTURAL ASSETS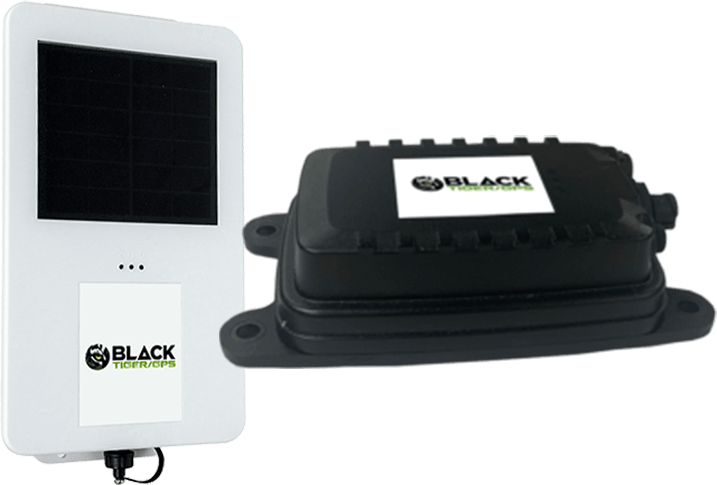 SHOP NOW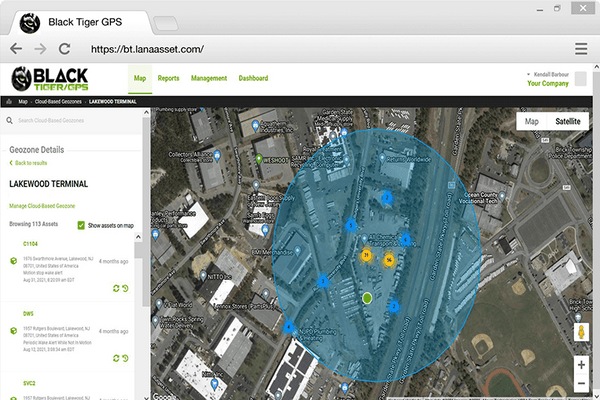 ZONES DESIGNED TO KEEP YOU IN CONTROL
Keep eyes locked on your agriculture machinery and equipment to maintain complete control. Cloud-based geozones let you set specific boundaries around select landmarks with any number of points.
Real-time tracking and geofence alerts keep your seeders, sprayers, and balers on the map at all times and help you prevent unauthorized use and theft. So you never lose track of your sh*t. Go even further and create your own zone within a zone with nested geozones to save you time when searching through inventory.
YOU NAME IT, WE TRACK IT
BLACK TIGER WILL HAVE ITS EYES LOCKED ON AND CLAWS HOOKED IN